DEVILDRIVER Dealing With Demons sortie le 9 octobre 2020 via NAPALM RECORDS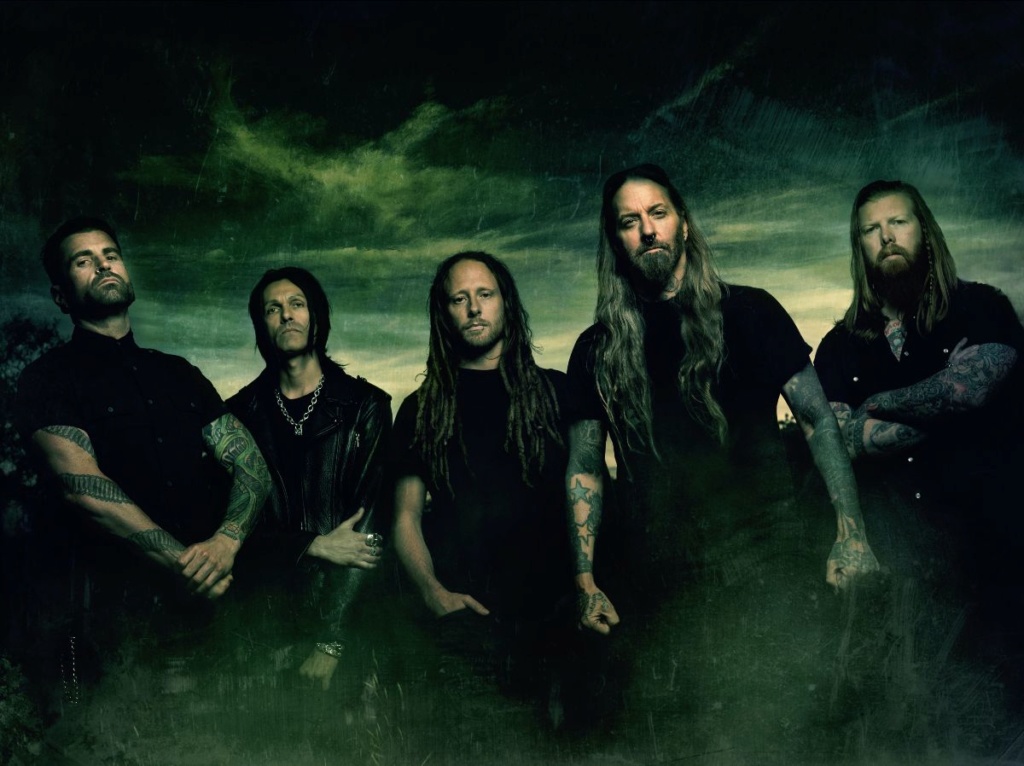 Dealing With Demons I Tracklist:
1. Keep Away From Me
2. Vengeance Is Clear
3. Nest Of Vipers
4. Iona
5. Wishing
6. You Give Me A Reason To Drink (feat. Simon Blade Fafara)
7. Witches
8. Dealing With Demons
9. The Damned Don't Cry
10. Scars Me Forever
les formats
CD Digipack + Metal Symbol + Notebook Bundle (Napalm Records Mailorder only, limited to 300)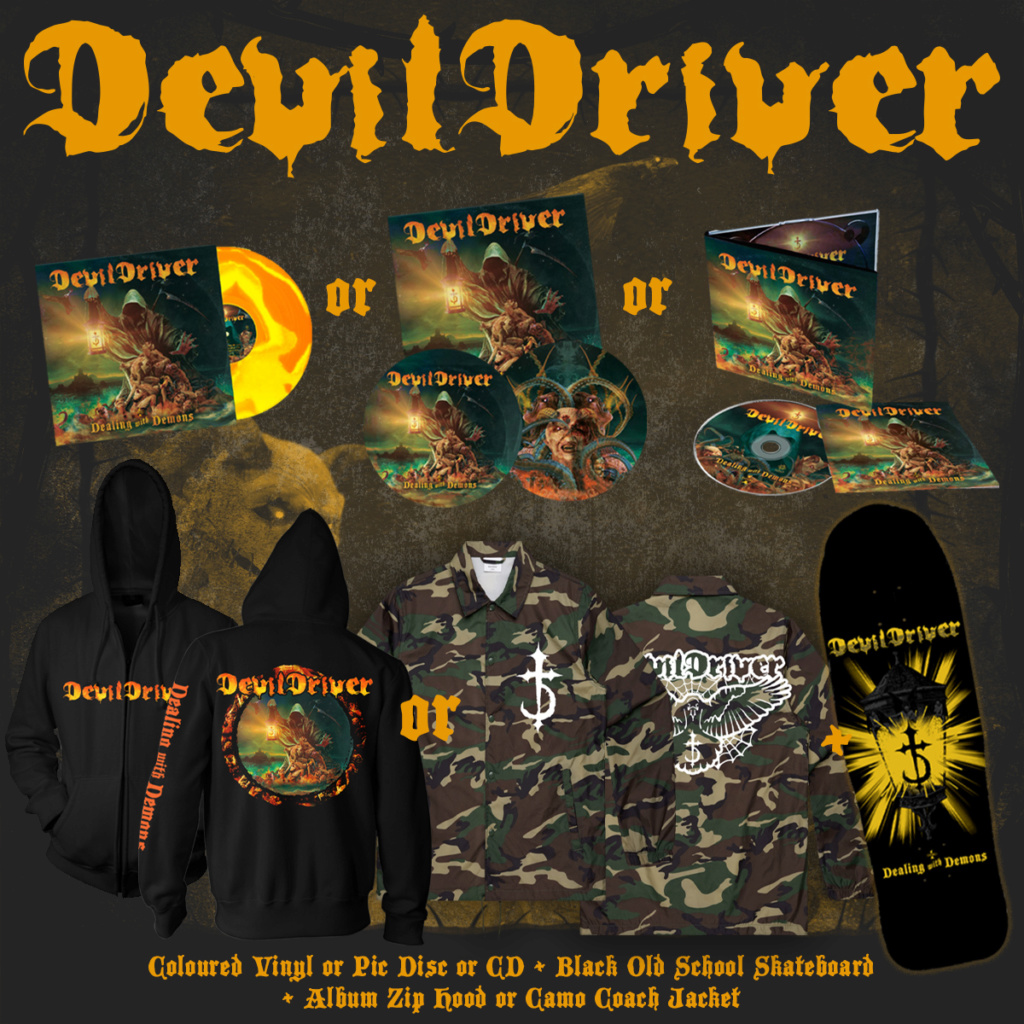 DEVILDRIVER is:
Dez Fafara - Vocals
Mike Spreitzer - Guitar
Neal Tiemann - Guitar
Diego Ibarra - Bass
Austin D'Amond – Drums
Single "Keep Away From Me "