BURNING WITCHES "The Witch Of The North"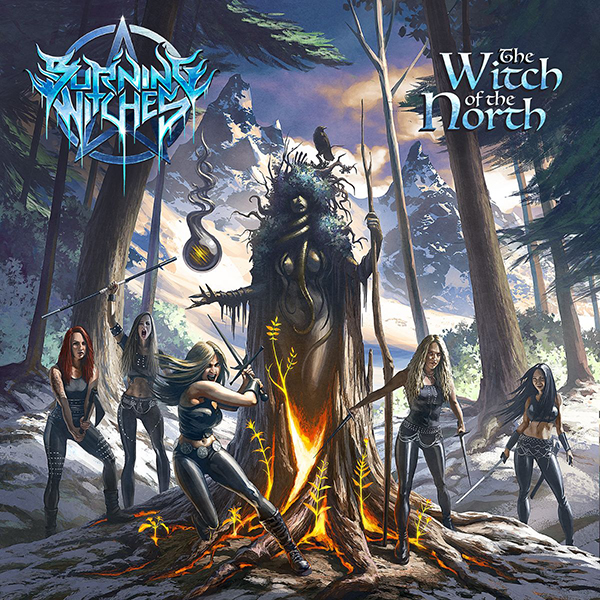 Les suissesses de BURNING WITCHES sortiront leur quatrième album, 'The Witch Of The North', le 28 mai 2021 chez Nuclear Blast Records.
L'album est mixé et masterisé par V.O. Pulver et produit par Schmier (DESTRUCTION).
La pochette donne l'ambiance d'un voyage passionnant à travers des forêts enchantées et des sommets de montagnes enneigés, c'est la Sorcière du Nord. Elle a été réalisée par Claudio Bergamín (qui a illustré "Firepower" de JUDAS PRIEST).
Liste des titres :
01. Winter's Wrath
02. The Witch Of the North
03. Tainted Ritual
04. We Stand As One
05. Flight Of The Valkyries
06. The Circle Of Five
07. Lady Of The Woods
08. Thrall
09. Omen
10. Nine Worlds
11. For Eternity
12. Dragon's Dream
13. Eternal Frost